About Us
Dream
At Bilmar Homes each and every associate is dedicated to making your dream home a reality. We bring together over 30 years of combined remodeling, developing and home building experience to help you achieve your vision. From the beginning through completion of every project each customer benefits from our personalized step by step approach and a firm commitment to a quality product and standard of service. We guide you through every aspect of our program from the initial planning – through construction focusing on your satisfaction.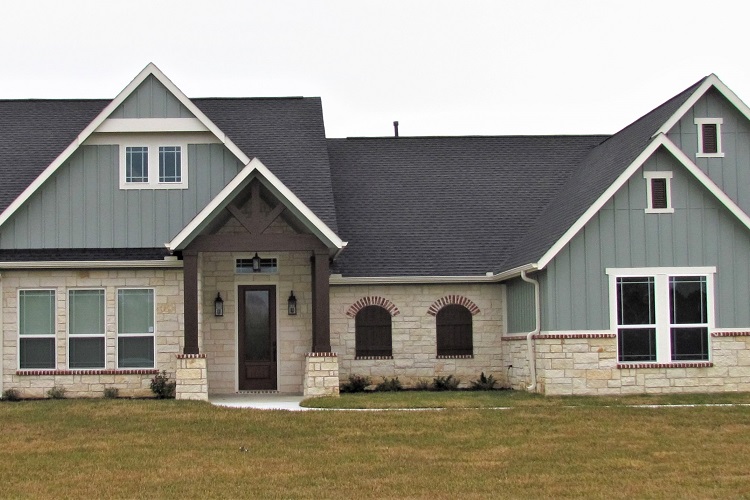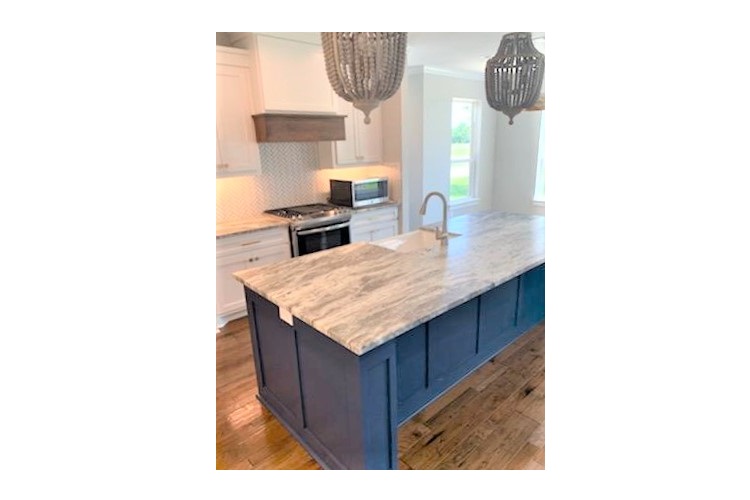 Plan & Design
Bilmar Homes is ready to become your partner in designing and building your new home. Every project begins with your vision that develops into a design and plan. With our personal design consultation, we help blend your wants, needs and personal tastes effectively, working to keep you on budget. With a broad base of experience, our flexible personal approach can be enlisted at any stage of the process. Whether you already have a home site and need assistance beginning with the architectural design, or are building within a community with standard plans, our goal is always to personalize as many of the details as possible, to create your ideal home.
Details
Architects offer custom design and builders offer construction management services, but Bilmar Homes bring them together to offer customers a seamless, enjoyable process sustained by a wealth of experience. This enables our team to focus significant attention on the details minimizing potential issues. We accompany you every step of the way with expert recommendations on the choice of interior and exterior finishes, lights, flooring, and fixtures, to name just a few. As part of our complete personalized service, we also provide every client with a design center experience to refine all the details and ensure you obtain the finish you want for your home. Convenient step by step systems for our Value focused customers provide an equally seamless and quality experience.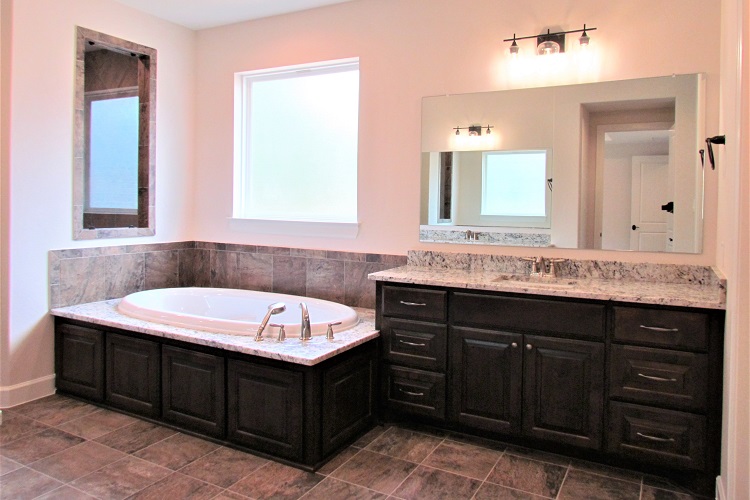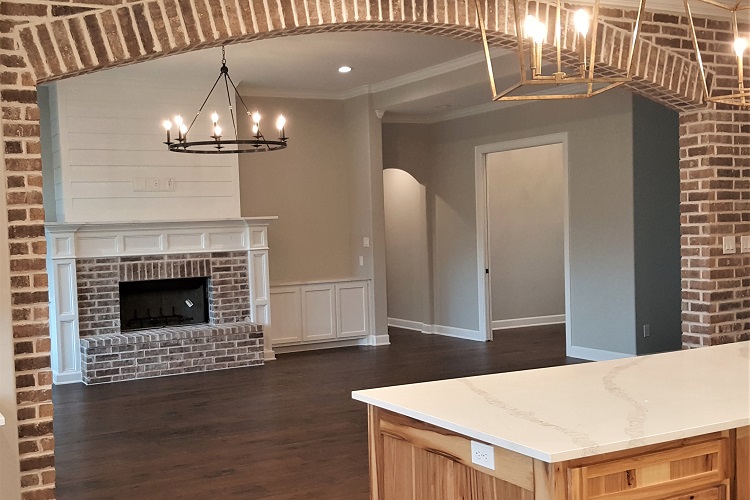 Construction
At Bilmar Homes our over 30 plus years of expertise encompasses remodeling, large and small room additions along with new construction, so we've worked from the inside out, the outside in, and the ground up. We have developed a pool of resources and skilled craftsmen that have worked with us regularly over the years enabling us to assemble the precise team of professionals to meet a variety of construction goals. We respect the trust you have placed in Bilmar Homes and will implement the right combination of resources to ensure consistent, quality results on your project.