Floor Plans
See just few of the many plans from Bilmar Homes. The design possibilities are endless.
Whether you want to design a completely new layout or you want to make some adjustments to an existing plan, put the experience at Bilmar Homes to work to for you to achieve your vision. We strive to make our process as flexible as possible, responding to the needs and budget of each customer efficiently delivering the finished result that exemplifies what you want in your new Bilmar Home. We invite you to browse our innovative and stylish floor plans to see the Bilmar difference for yourself. If you have questions regarding anything you see or if you would like to discuss your upcoming project, please don't hesitate to contact us at today.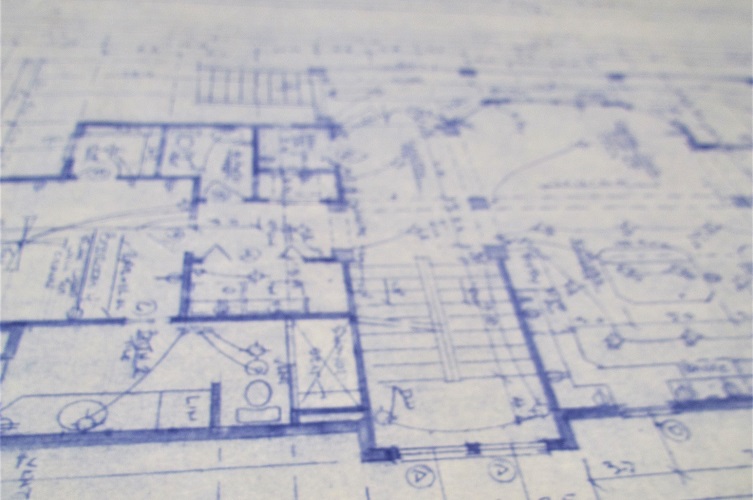 These are only a few of the hundreds of floorplans we have available. For more information please visit our office or call Michael McCarty at (409) 502-1146.